ARCHIVE - Tamkeen registration¶
NOTE: This page covers the registration using the discontinued Tamkeen portal. For an updated version visit the following link
This page will walk you through the registration process for the program on the Tamkeen portal. If you run into any problems or require support, ask your instructor.
Making an account¶
To start you will need to create an account in the Tamkeen portal. From the Tamkeen homepage, go to My Account.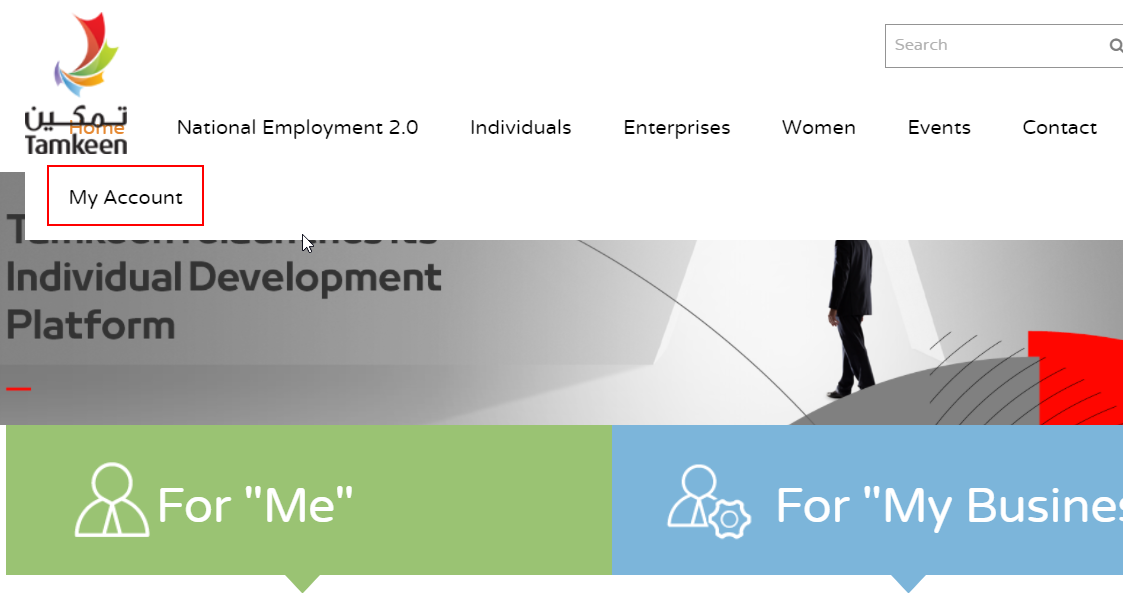 Select Register an account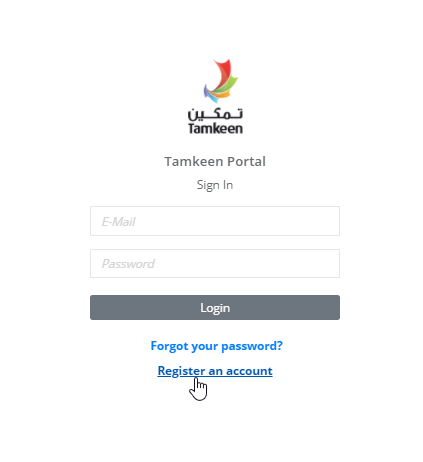 Fill out the required information and click on register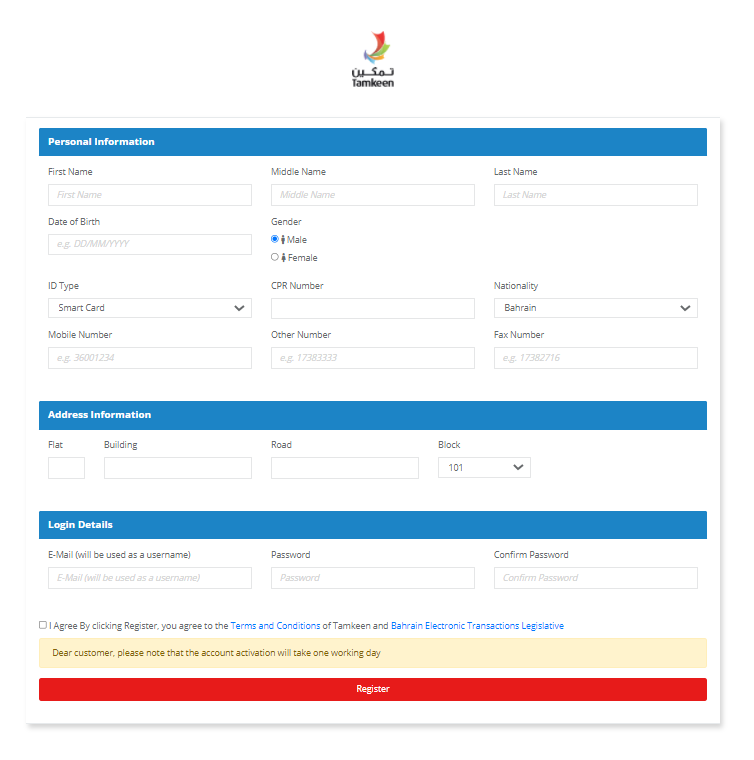 Your account information will be confirmed within one working day.
Completing your profile¶
Log into your account through the Tamkeen homepage.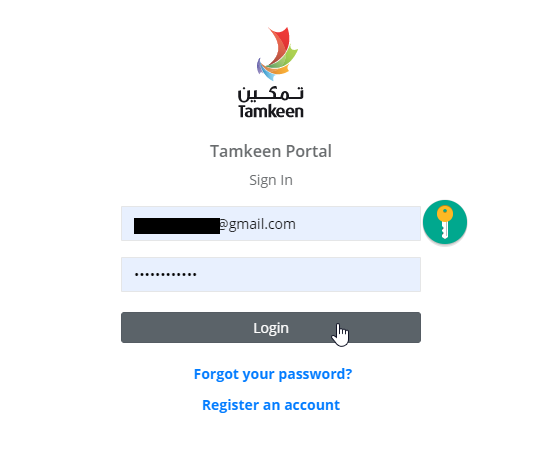 Navigate to programs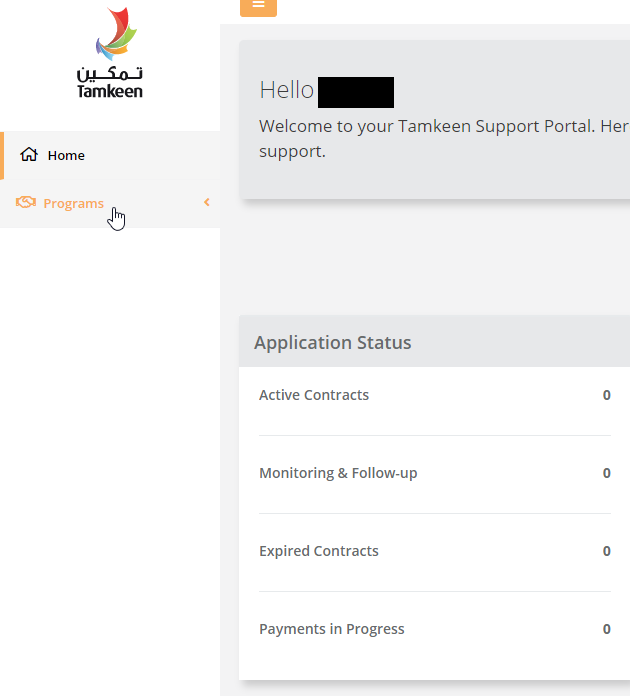 Select individuals programs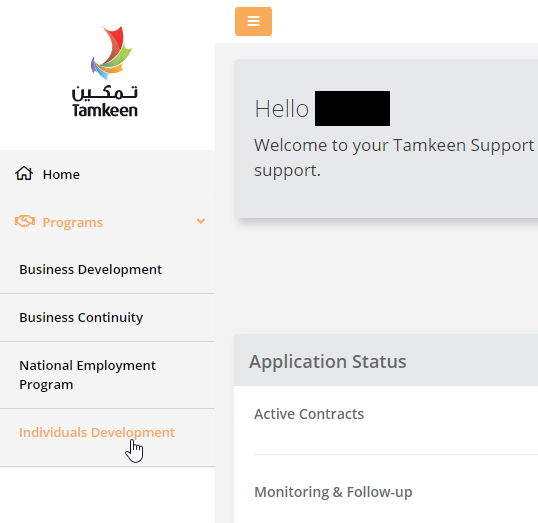 You will not be able to add a new program until you update your profile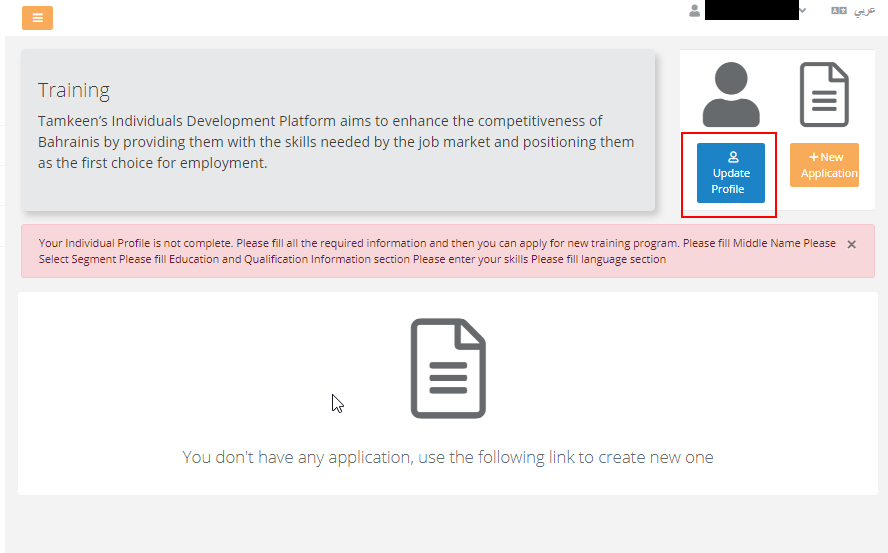 Add all the required information. You will be required to add your segment, educational certificates, skills and language.
When filling your information, list the lastest educational certificate you completed. If you are still a university student, list your high school certficiate.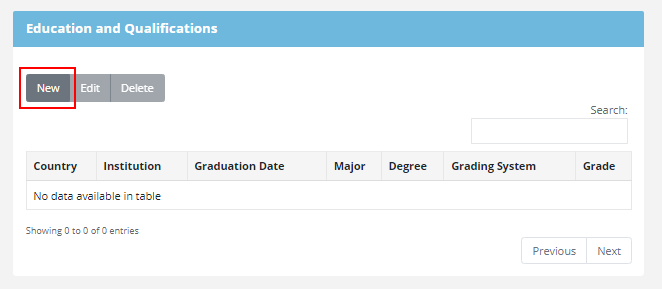 Save your information as you add them after every step to avoid losing your progress.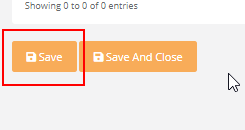 Adding the program¶
After completing your profile, you will be able to add a new program. Click on new application.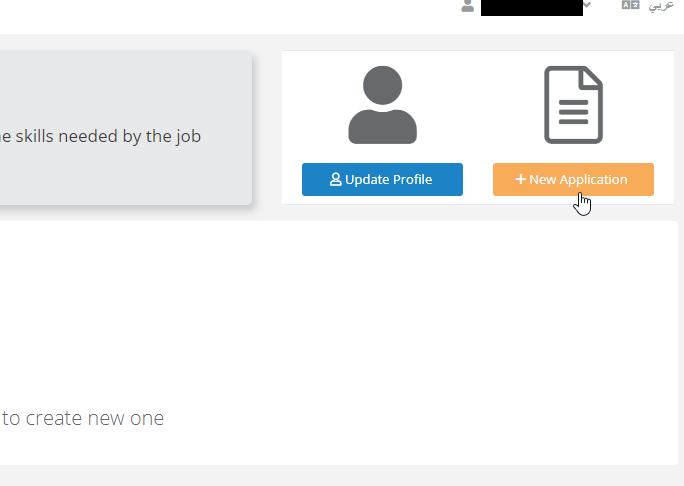 Fill all the required information including th reason you would like to be a part of the fab academy program. Select the program from the list of certificates. The program is listed under "Fab Lab Academy". You will have to enter the program start and end dates and an exam "asessment" date. Make sure the dates you enter match the dates in the acceptance letter provided.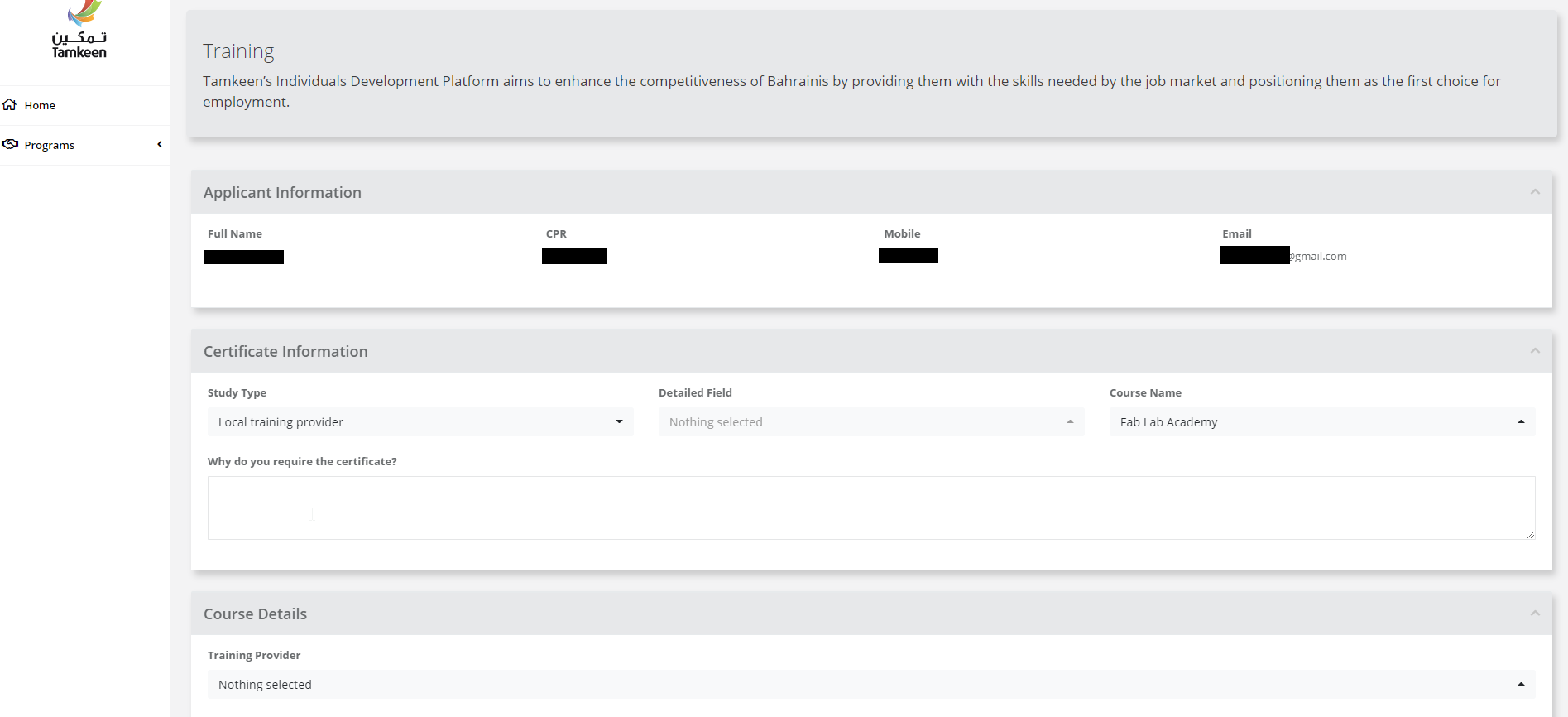 Upload the required docmuents. You will be asked to upload a copy of your CPR, highest educational qualification recieved, your acceptance letter and invoice. The acceptance letter and invoice will be supplied to you by Fab Lab Bahrain upon being accepted into the program.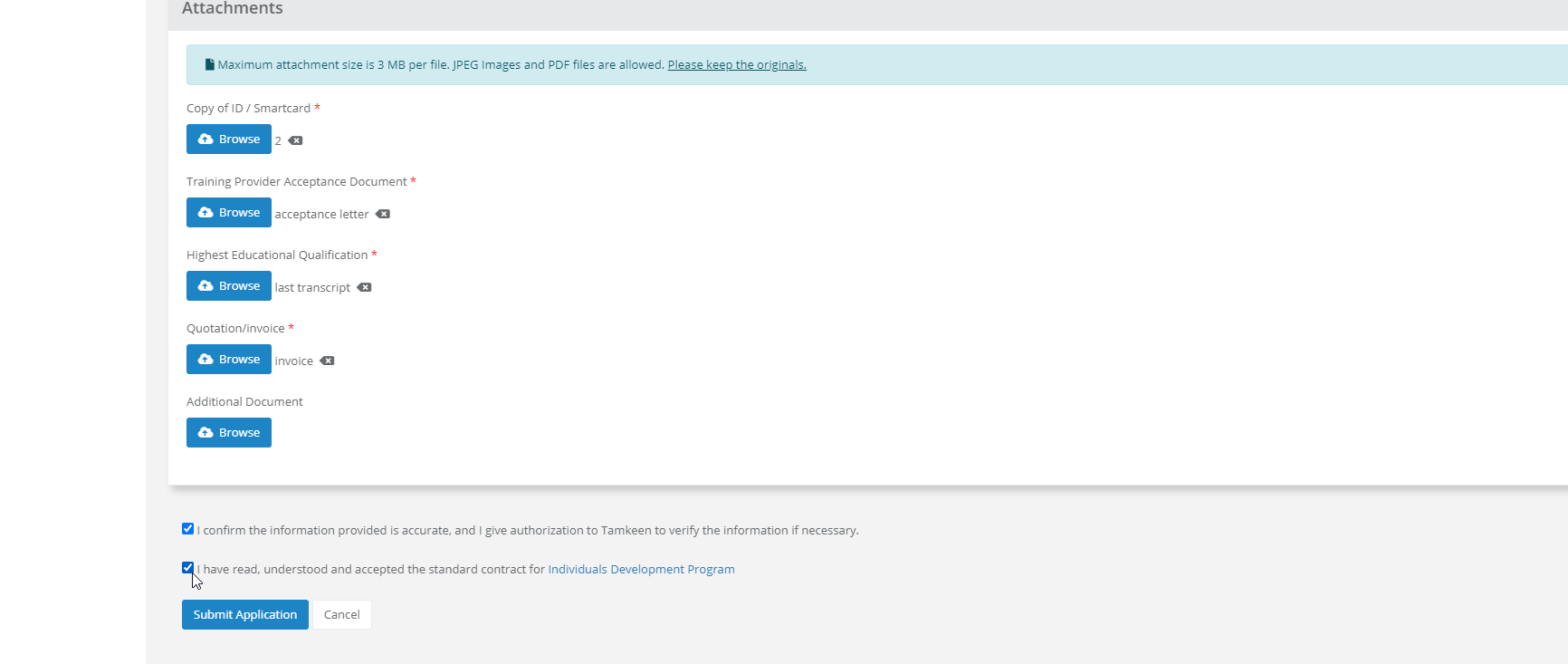 Submit the application. You will get a confirmation message on the page, via text message and via email.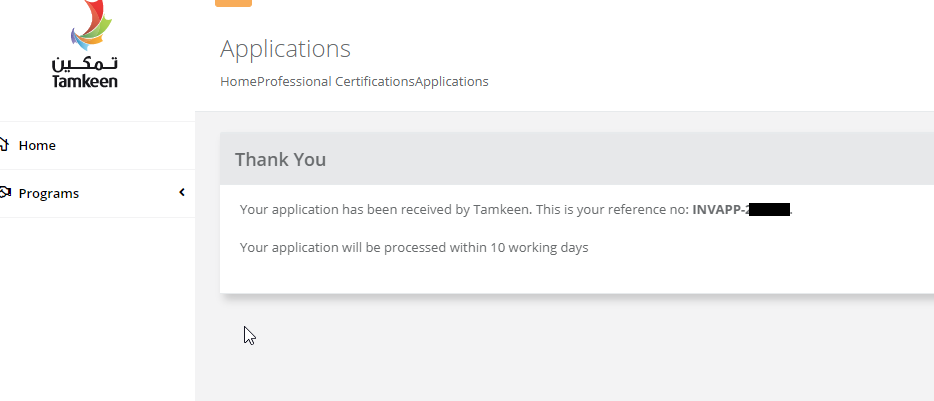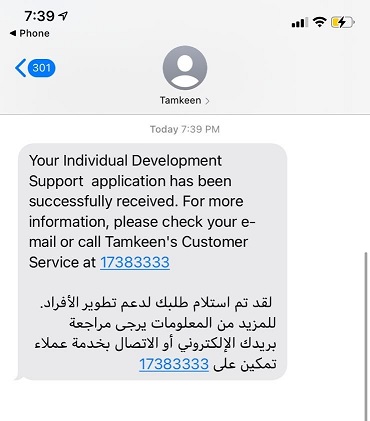 Recieving approval¶
You will recieve program approval within 10 days. When you do, log back into your account and confirm.
---
Last update:
May 30, 2022